Our Smile Saving Plan: Affordable Dental Care at Bella Vista Smiles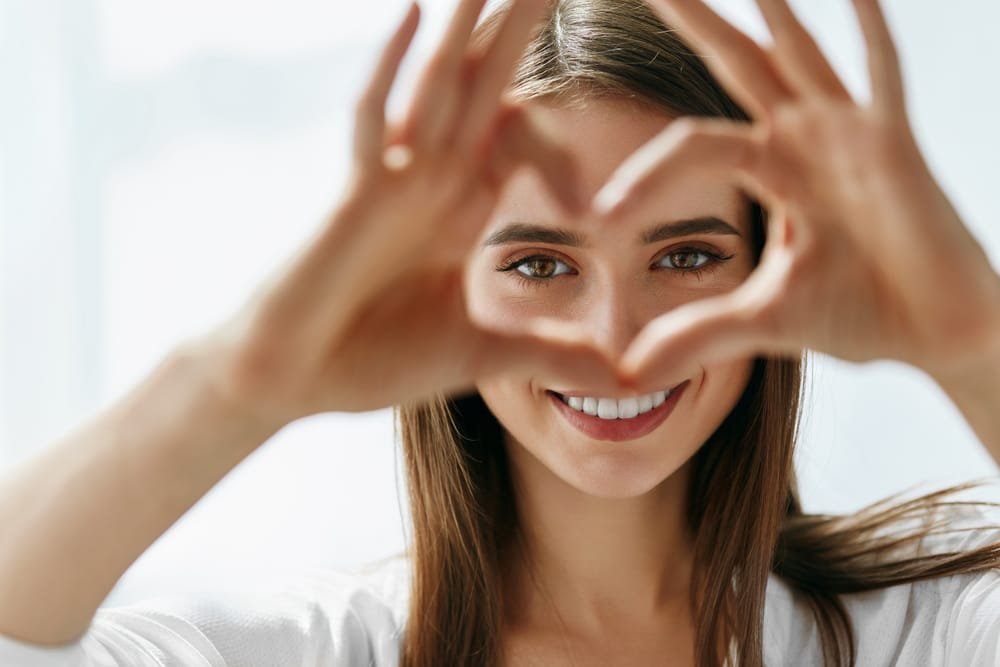 Are you among the many individuals without dental insurance and searching for an affordable dentist? Look no further! At Bella Vista Smiles in Lincoln, CA, Dr. Rubina Khorana and her dedicated team understand that not everyone has access to dental insurance, so we've created the Bella Vista Smiles In-House Dental Plan. Our Smile Saving Plan in Lincoln is designed exclusively for patients without dental benefits, providing an easy and affordable way to care for your dental health. Take a closer look at our Smile Saving Plan, its benefits, and why it's the ideal solution for your dental care needs.
The Bella Vista Smiles Smile Saving Plan
Our Dental Saving Plan in Lincoln offers comprehensive dental care at a fraction of your expected cost. With an annual fee of just $249 for adults and $199 for children, this plan covers a range of essential dental services to keep your smile healthy and beautiful. Let's delve deeper into what our Smile Saving Plan entails:
Regular Check-ups
The foundation of good dental health is regular check-ups. With our Smile Saving Plan, you'll receive two yearly dental exams, ensuring that any potential issues are detected early and treated promptly. These exams help maintain your oral health and prevent more serious problems from developing.
Routine Cleanings
Maintaining clean teeth and gums prevents dental issues like cavities and gum disease. With our plan, you'll get two routine cleanings yearly, keeping your smile fresh and plaque-free.
Fluoride Treatments
Fluoride is a powerful tool in the fight against tooth decay. Our Smile Saving Plan includes two fluoride treatments each year, strengthening your teeth and making them more resistant to cavities.
All Necessary X-Rays
X-rays are essential for diagnosing dental problems that may not be visible during a regular exam. Our plan covers all necessary X-rays, ensuring that your dentist has a complete picture of your oral health.
Saving You Money
The Smile Saving Plan offers incredible value, estimated at $483 on routine care. This represents a whopping 48% savings compared to paying for these services individually. Our plan lets you maintain your dental health without breaking the bank.
Additional Discounts
In addition to the comprehensive coverage for routine dental care, our Smile Saving Plan offers further savings on various dental treatments:
20% Discount on Restorative Treatment
Should you need restorative dental work, such as fillings, crowns, or bridges, our plan provides a 20% discount. This discount can significantly affect the affordability of essential dental procedures.
20% Discount on Teeth Whitening
A bright, white smile is something we all desire. With our Smile Saving Plan, you can enjoy a 20% discount on teeth whitening services, helping you achieve the radiant smile you've always wanted.
10% Discount on Orthodontics and Specialty Services
Orthodontic treatments and specialty dental services can be costly, but our plan offers a 10% discount on these procedures, making them more accessible for our patients.
Why Choose Bella Vista Smiles In-House Dental Plan?
Affordability:

The Smile Saving Plan is made with affordability in mind. We understand that not everyone has dental insurance, and we want to ensure that cost doesn't prevent you from receiving the dental care you need.

Comprehensive Coverage:

Our plan covers essential dental services, from regular check-ups to X-rays, cleanings, and fluoride treatments, ensuring your oral health is well-maintained.

Savings on Essential and Cosmetic Procedures:

Beyond routine care, our plan provides discounts on restorative treatment, teeth whitening, and specialty services, making it even more cost-effective.

Access to Quality Care:

Bella Vista Smiles is committed to providing high-quality dental care to all our patients. With our Smile Saving Plan, you'll have access to the same exceptional care at a reduced cost.

No Hassles of Insurance:

Unlike traditional dental insurance, our in-house plan doesn't involve complicated paperwork, deductibles, or waiting periods. You can start benefiting from the plan immediately.
How to Sign Up
Enrolling in our Smile Dental Saving Plan in Lincoln is easy. Call our office, and our friendly staff will guide you through enrollment. Once enrolled, you can start using your plan benefits immediately.
Dental Savings Plan in
Lincoln, CA
Don't let the absence of dental insurance prevent you from caring for your oral health. Bella Vista Smiles' Smile Saving Plan offers an affordable and comprehensive solution to meet your dental care needs. With a range of benefits, significant savings, and access to quality care, our in-house plan is designed to keep your smile healthy and your wallet happy. Contact us today to learn more and start enjoying the benefits of our Smile Saving Plan. Your smile deserves the best, and at Bella Vista Smiles, we're here to make it affordable for you.