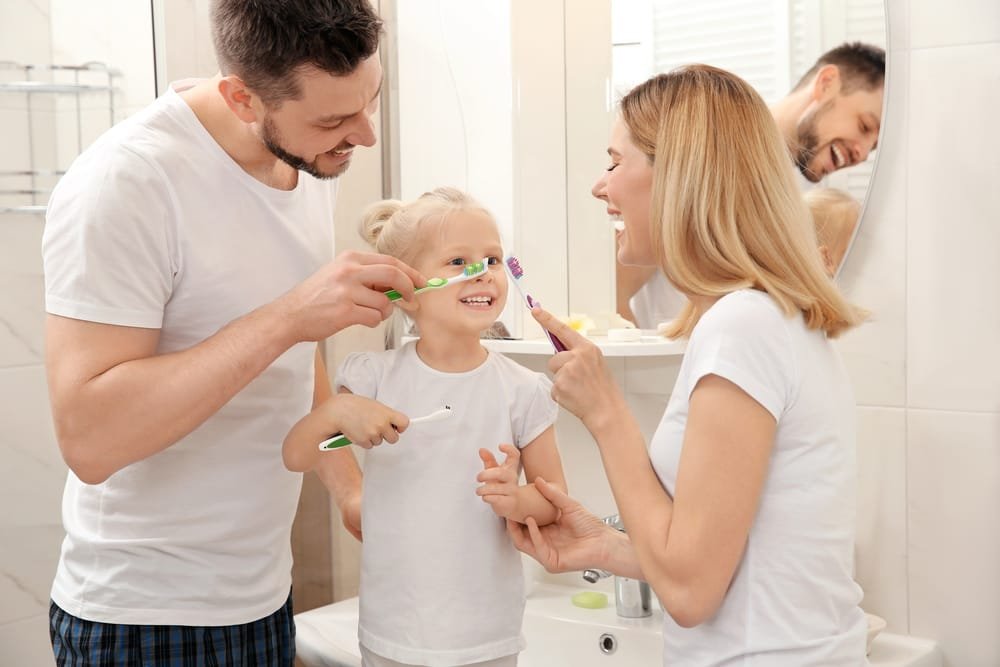 Are you looking for the best family dentistry in Lincoln, California? If so, say no more! At Bella Vista Smiles, we're the "one-stop-shop" for all your family's needs. We've equipped our experts with the finest tools money can buy. Perfection is our standard. Designed to impress, our family dentistry in Lincoln, California, will wow the entire family.
What is Family Dentistry?
Family dentistry is a branch of dentistry that focuses on family treatments. Unlike general dentists, family dentists don't limit their services to a single age group and are more advanced in their skills. Our family dentists can handle children and provide exceptional treatments to all ages. We've also invested in a large, spacious office to accommodate families easily. 
What are the Benefits of a Family Dentistry? 
Family dentistry is a form of dentistry that can perform a variety of roles exceptionally well. With children, our team is friendly, upbeat, and cheerful. Family dentists must attend 3-4 extra years of training to give your family the best experience possible. 
Family dentistry also provides more treatments than general dentists. We also offer emergency dental treatments as necessary- a comforting fact for growing families. With no age restrictions or extra fees, Bella Vista Smiles is an open, transparent space where you can take your family for fantastic service every time. 
What Services do our Family Dentistry Provide? 
Our family dentistry offers various treatments to best suit your family's needs. Some include: 
Make every family picture look outstanding with white, straight teeth: 
We offer dental services for every occasion: 
We know a family has dynamic, changing needs. After all, many families have been visiting us for years! At Bella Vista Smiles, we can confidently give your family the cleanest, brightest smiles in Lincoln. 
Family Dentistry in Lincoln, California
Your family deserves the best. That's why at Bella Vista Smiles, we've spent the past few decades perfecting our craft, upgrading our equipment, and recruiting the best talent available. Backed by a talented team of dental experts, your family is in good hands. Dr. Rubina Khorana, DDS, is ready to see you now!
Schedule an appointment today and thank yourself tomorrow.