Learn About Our Lincoln Dentist
Skill and compassion go hand in hand when providing exceptional patient care. As a dental professional, I stay up to date on the latest advancements in dentistry in order to provide the most current treatment options for my patients. As a doctor, I recognize that my patients are unique individuals who have placed a great deal of trust in me and my team. That is just one reason why I value each and every patient relationship.
I appreciate the time you've taken to visit this site and find out more about this dental practice, my team, and the many services we can provide to help you achieve optimum oral health.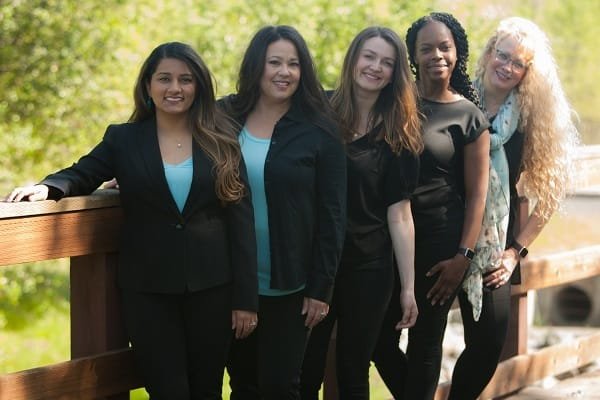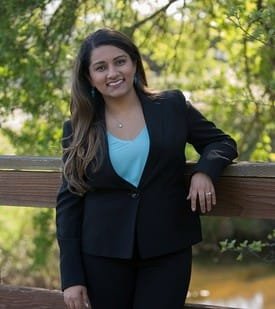 Rubina Khorana, DDS
Dr. Rubina grew up in Southern California and moved to San Francisco for dental school. She graduated with her Doctorate of Dental Surgery from University of Pacific. She enjoys the beach, traveling, and watching Netflix. She also spends her time hiking and exploring the outdoors with her husband. 
Dr. Rubina's motto is to treat patients like family and strive to provide the best dental treatment for her patients. Her goal is to educate patients on oral health and work together as a team to give them a healthy, confident and beautiful smile.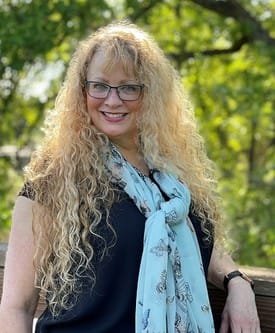 Kim
Office Manager
I started out in the dental field in 1986 helping my friend out who was a dentist.  Who would have known that I would fall in love with the dental field.  Fast forward to today, I have been able to hold every position in the office except dentist.  I love helping our patients build confidence in their experience with us and within themselves.  To overcome their fear of the dentist is a real thing.  And that is where my experience comes in.  I truly enjoy building relationships with my patients.  They aren't just patients, they are our dental family.
I also have a passion for photography, quilting, archery and my family.  I'm blessed with a wonderful husband; three children who have given me at this time 6 BEAUTIFUL grandchildren.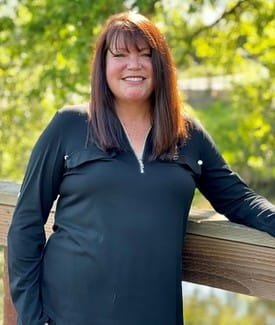 Cathy
Billing Coordinator
I joined the Bella Vista Smiles team in 2021 and my role is to help patients get the most benefits from their insurance and help them with their billing and claim questions. If you have any questions regarding your insurance, I am here to help you! When I am not assisting patients with their questions or handling the billing of our office, I enjoy spending time with my two dogs, Louis Vuitton and Coco Chanel.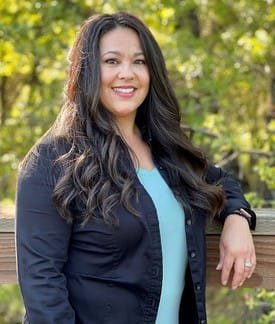 Sarah
Registered Dental Hygienist
I began my dental career as a dental assistant in 1996. I moved on to become an RDA and worked for 8 years until I decided to become a hygienist.  I graduated from dental hygiene school in 2006 and have enjoyed serving my community ever since. My hobbies include wine tasting and spending time with my family.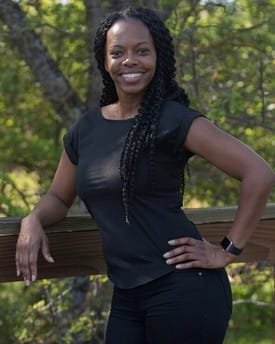 Leah
Registered Dental Assistant
I recently moved to California in 2017 where I became a RDA. I am originally from Boston and I still call it home. I have been in the Dental Field for 17 years and I have a passion for the field and loves what I do.    I came to California for the sun, my significant other and three kids. When I am not working at Bella Vista Smiles, I love walks outside, singing and traveling!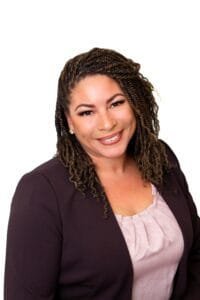 Natasha Bonton Branum
Dental Assistant
I have been an active part of the dental field since 1996. I started as a dental assistant where I quickly became passionate about dentistry and became an RDA in 1997. I have worked many aspects in the day-to-day operations within the office to best serve our patients. I am quick to make patient's feel at ease by building confidence, trust and friendships with each patient and my colleagues that derive from the heart and we remain connected as friends when its all said and done. When I'm not serving patients in the dental field I am serving families in Real Estate and providing Mortgage Financing to families as their Mortgage Loan Officer with the same love and care I provide to our patients,and I am very blessed to be in a position to practice both with poise and skill.
In my spare time I enjoy networking activities, community service, traveling, camping,fishing, cooking and spending time with my wounderful supportive husband and family.