What You Need to Know About Toothaches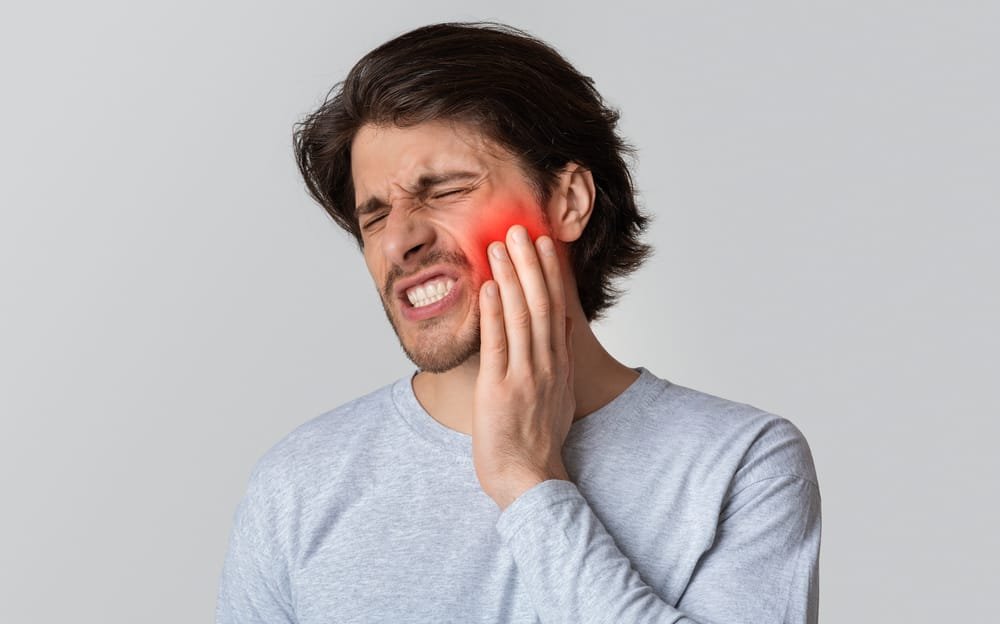 Need help finding a dental office that treats you right for Lincoln toothache? Welcome to Bella Vista Smiles, where you will feel comfortable getting dental care. With our caring and compassionate team, you'll always be in good hands regarding your oral health and smile. We offer a wide range of comprehensive general and cosmetic services so that we can cater specifically to your needs. And if you're suffering from a toothache in Lincoln, California, you should know that toothache awareness day is coming up! It's a great time to schedule an appointment, and let us help you get back on track with dental health.
February 9 is Toothache Awareness Day
On February 9, Toothache Awareness Day reminds us of how important it is to care for our teeth and gums. At Bella Vista Smiles, a healthy smile starts with education and prevention. That's why we want to ensure everyone knows this day's importance and how they can keep their mouths healthy all year.
What Causes Toothaches?
The most common cause of toothache is tooth decay or gum disease. When caught early, we can treat cavities or gum quickly and painlessly. However, cavities can lead to infection and tooth loss if left untreated! That's why regular dental checkups are essential, so any problems are identified before they become serious.
How Can I Prevent Toothaches?
The best way to prevent toothaches is by practicing good oral hygiene habits every day. Good oral hygiene means brushing your teeth at least twice a day with fluoride toothpaste and flossing once daily to remove plaque buildup between your teeth. In addition, you should visit Dr. Khorana and her team at least twice a year for regular checkups and professional cleanings. During these visits, we will examine your mouth for any signs of decay or gum disease that may have developed since your last visit. If you experience tooth pain between dental visits, schedule an appointment immediately. A toothache could indicate something more serious, like an infection needing immediate treatment.
How You Can Treat a Toothache Until You Get to Our Office
It is never fun when you have a toothache, but we want to assure you that there are ways you can manage the pain until you can get in to see us at the office. Some simple things like taking pain medicine such as ibuprofen or paracetamol for short-term relief and avoiding eating hot or cold foods will help. If it feels too painful to brush due to the sensitivity of your teeth, use mouthwash instead. It may also be helpful to apply a cold compress outside your mouth on your cheek for 10 minutes at a time, several times during the day. We understand that waiting for an appointment can seem like forever, so doing these things can make all the difference in an emergency situation!
Toothache Awareness Day in Lincoln
Toothache Awareness Day is an essential reminder of the importance of taking care of our teeth! By practicing good oral hygiene habits such as brushing twice daily with fluoride toothpaste and flossing once daily, plus scheduling regular dental appointments for checkups and cleanings, you can help ensure that your smile stays healthy all year long! With the proper preventive measures in place, you can maintain a beautiful smile for years to come!
Our goal is always to deliver outstanding results with maximum comfort. From teeth whitening and veneers to dental crowns and implants, you can trust us with all your dental needs! Plus, we have helpful financing options as well as same-day appointments available for those times when emergencies arise. Schedule an appointment today at Bella Vista Smiles!
We look forward to providing the best possible service for all of your dental needs.