Personalized Cosmetic Dentistry in Lincoln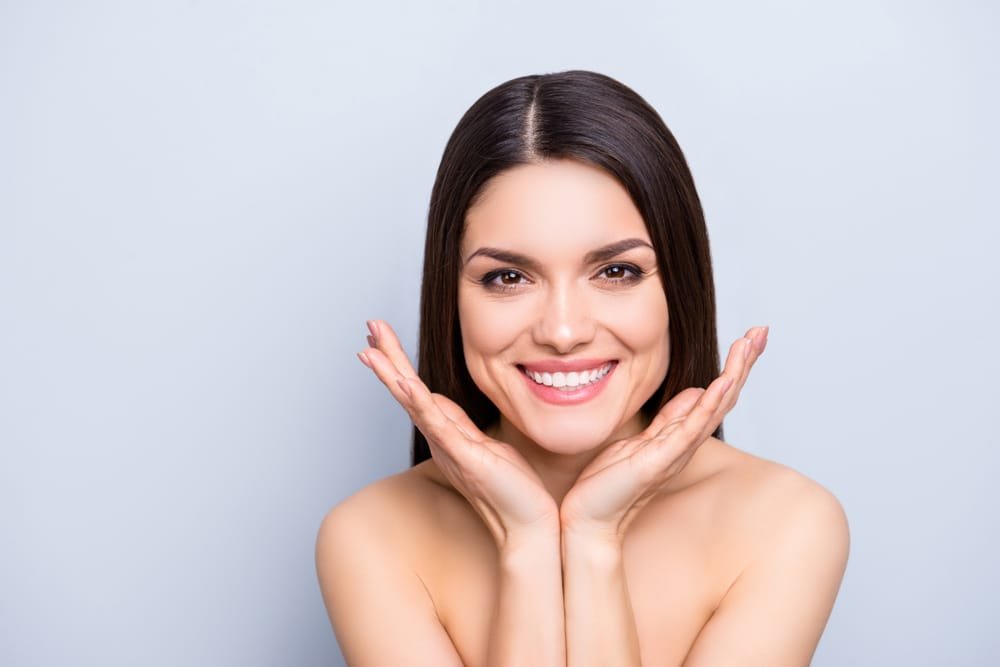 Knock knock. Who's there? The best cosmetic dentistry in Lincoln! At Bella Vista Smiles, we excel at giving people brilliant, healthy, and bright smiles. With our dentists equipped with advanced technology and a passion for teeth, our treatments are a one-way road to a perfect smile. Get started today, and visit our cosmetic dentistry in Lincoln, California. 
What is Cosmetic Dentistry? 
Roses are red, violets are blue, and with cosmetic dentistry, your teeth can be dazzling white too! Cosmetic dentistry is a form of dentistry that focuses on improving how your smile looks. Treatments may include whitening, straightening, lengthening, and covering your teeth.
What Cosmetic Treatments do we Provide? 
At Bella Vista Smiles, we provide a wide array of treatments that guarantee a beautiful smile: 
What are the Benefits of Cosmetic Dentistry? 
At Bella Vista Smiles, we can eliminate years of neglect with the power of modern dentistry. Some of the outstanding advantages of cosmetic treatment include the following:
Long-lasting effects. At Bella Vista Smiles, we rock at playing the long game! We craft our veneers from the highest quality of porcelain, Invisalign will snuggle your teeth like a warm blanket, and our teeth whitening can will give you the smile of your dreams. Settle for the best; settle for us.
Improve oral health. Chipped, cracked, and crooked teeth aren't good for your gums or oral health. If you allow these issues to fester, it can result in further problems down the road. With our cosmetic treatments, looking good also feels good! 
Confidence boost. Feel like a rockstar with the brightest teeth in Lincoln, California! We'll give you world-renowned treatment so you can take the spotlight at any party with a sparkling smile. 
Replace missing teeth. Did the tooth fairy steal your tooth? No problem! Losing teeth isn't just for children. Decay, infection, and extreme sports can all leave your tooth socket empty. With various available treatments, we'll play an "uno reverse card" on the tooth fairy and give you your tooth back. 
Straighter smile. With our Invisalign, braces are a thing of the past! Put straighter teeth on stealth mode and look stunning in the process. 
Is Cosmetic Dentistry Safe?
Yes! Cosmetic dentistry is much less invasive than other branches of dentistry. While we don't recommend every treatment for everyone, all of our treatments are highly effective and safe.
Cosmetic Dentistry in Lincoln, California
At Bella Vista Smiles, we want you to have a sweet tooth, not a cracked one! With various cosmetic procedures, Dr. Rubina Khorana is a superhero who can give your teeth superpowers. Don't take our word for it; you can read our fantastic reviews here.
Investing in our cosmetic treatments is like investing in Bitcoin in 2010- a good idea! Besides, we think your teeth look great in white. What's not to love? Schedule an appointment today and look your best tomorrow.