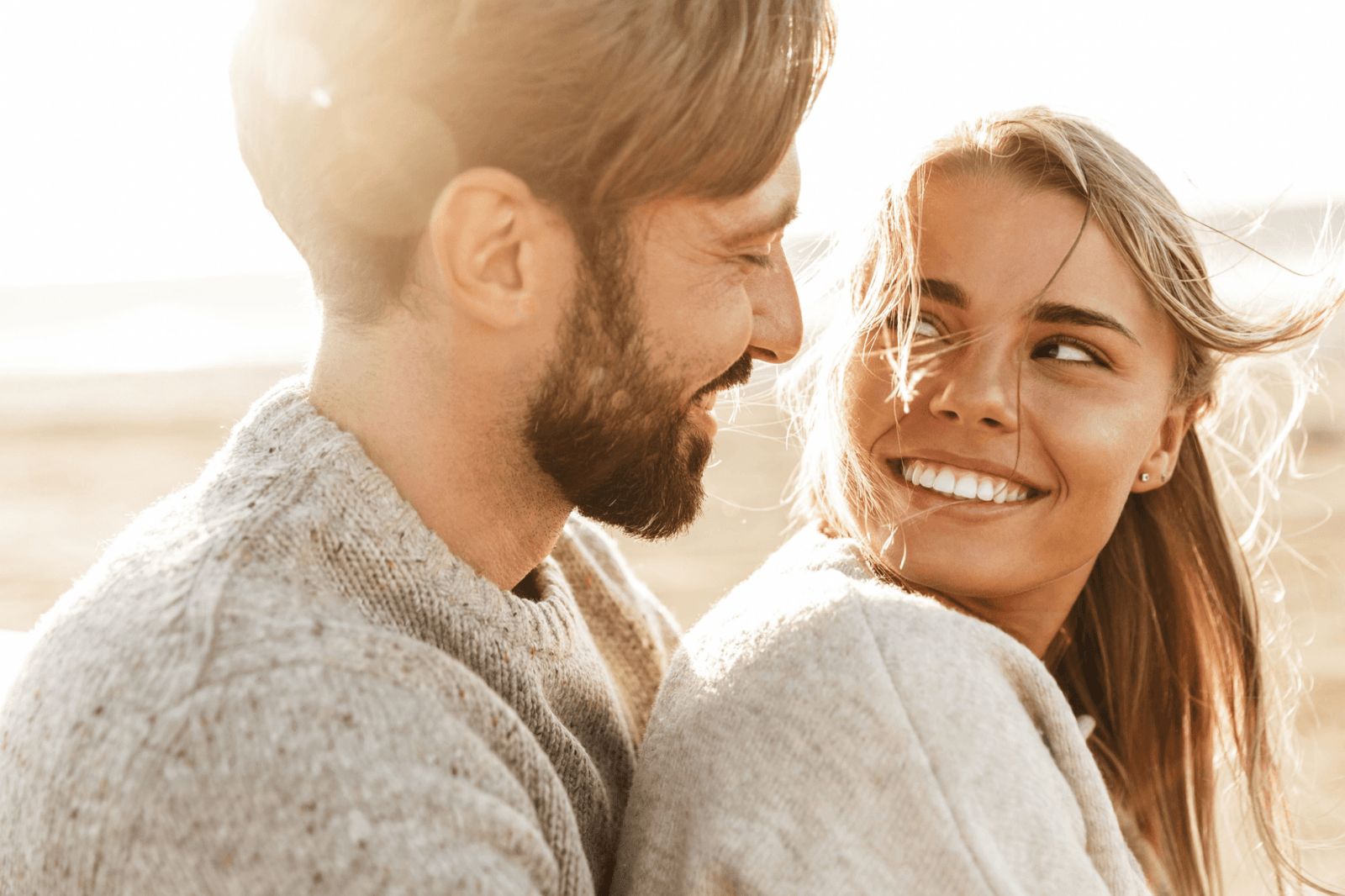 Healthy Smile. Healthy Lifestyle.
Welcome to Bella Vista Smiles, the best dentist in Lincoln, CA! If you are new to the area and are searching for a dentist near me in Lincoln, look no further. For our patients' oral health requirements, we offer comprehensive dental solutions. We value patient input and take the time to fully understand each person's needs, goals, and lifestyle. Come see why our patients rate us five stars! We are the top dentist in Lincoln, CA. Schedule an appointment today!
Improve Your Smile Today!
Fill out the form below to schedule an appointment or call us NOW at 916-507-2217 for more information.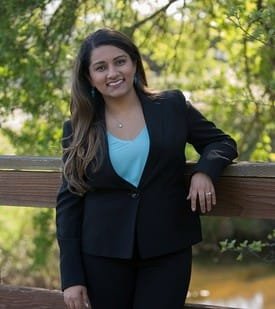 Dr. Rubina grew up in Southern California and moved to San Francisco for dental school. She graduated with her Doctorate of Dental Surgery from the University of Pacific. She enjoys the beach, traveling, and watching Netflix. She also spends her time hiking and exploring the outdoors with her husband. Dr. Rubina's motto is to treat patients like family and strive to provide the best dental treatment for her patients. Her goal is to educate patients on oral health and work together as a team to give them a healthy, confident, and beautiful smile.
See Why Our Patients Rate Us 5-Stars!