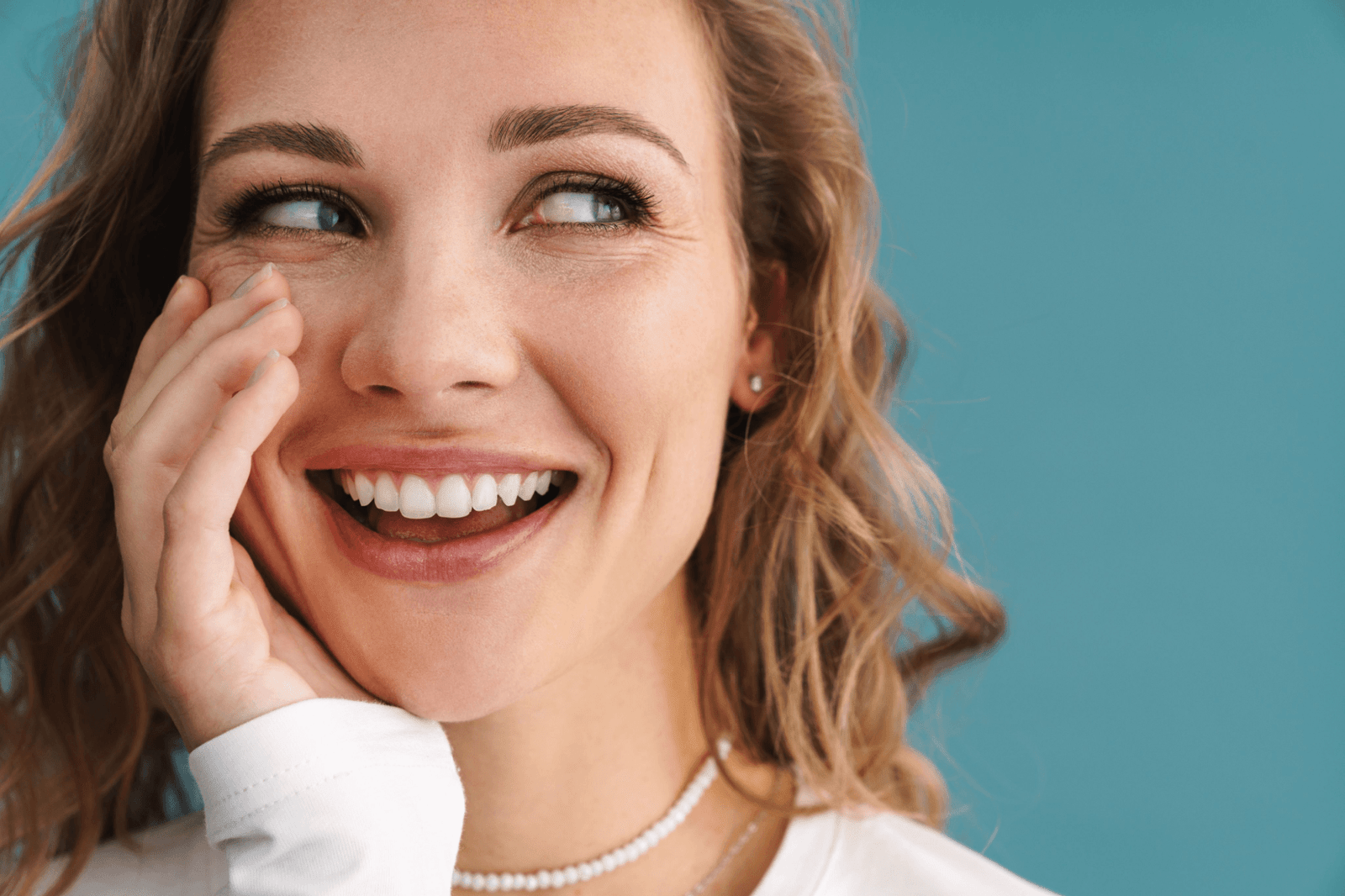 We Have You Covered With Our Dental Insurance Plan
Are you searching for a dental plan near me? At Bella Vista Smiles, we understand that not having dental insurance can be a concern for many individuals. That's why we have developed our Smile Savings Membership Dental Insurance Plan to ensure everyone can access quality dental care without needing insurance. Our dental membership plan offers comprehensive coverage for less than $21 a month, including preventive treatments, cleanings, and discounts on additional services. We specifically promote this program to the retirement community, recognizing their unique dental needs and the importance of affordable care during this stage of life. With our Smile Savings Membership Plan, you can confidently maintain your oral health, knowing that Bella Vista Smiles has you covered, regardless of insurance status. Schedule an appointment today!
Start Saving Today!
Fill out the form below to schedule an appointment or call us NOW at 916-507-2217 for more information.
Bella Vista Smiles In House Dental Plan
This In House Dental Plan was created exclusively for patients without dental benefits. With a $483 value on routine care (48% savings), start saving today!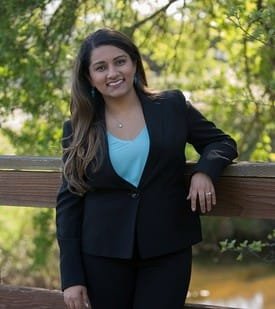 Dr. Rubina grew up in Southern California and moved to San Francisco for dental school. She graduated with her Doctorate of Dental Surgery from the University of Pacific. She enjoys the beach, traveling, and watching Netflix. She also spends her time hiking and exploring the outdoors with her husband. Dr. Rubina's motto is to treat patients like family and strive to provide the best dental treatment for her patients. Her goal is to educate patients on oral health and work together as a team to give them a healthy, confident, and beautiful smile.
See Why Our Patients Rate Us 5-Stars!