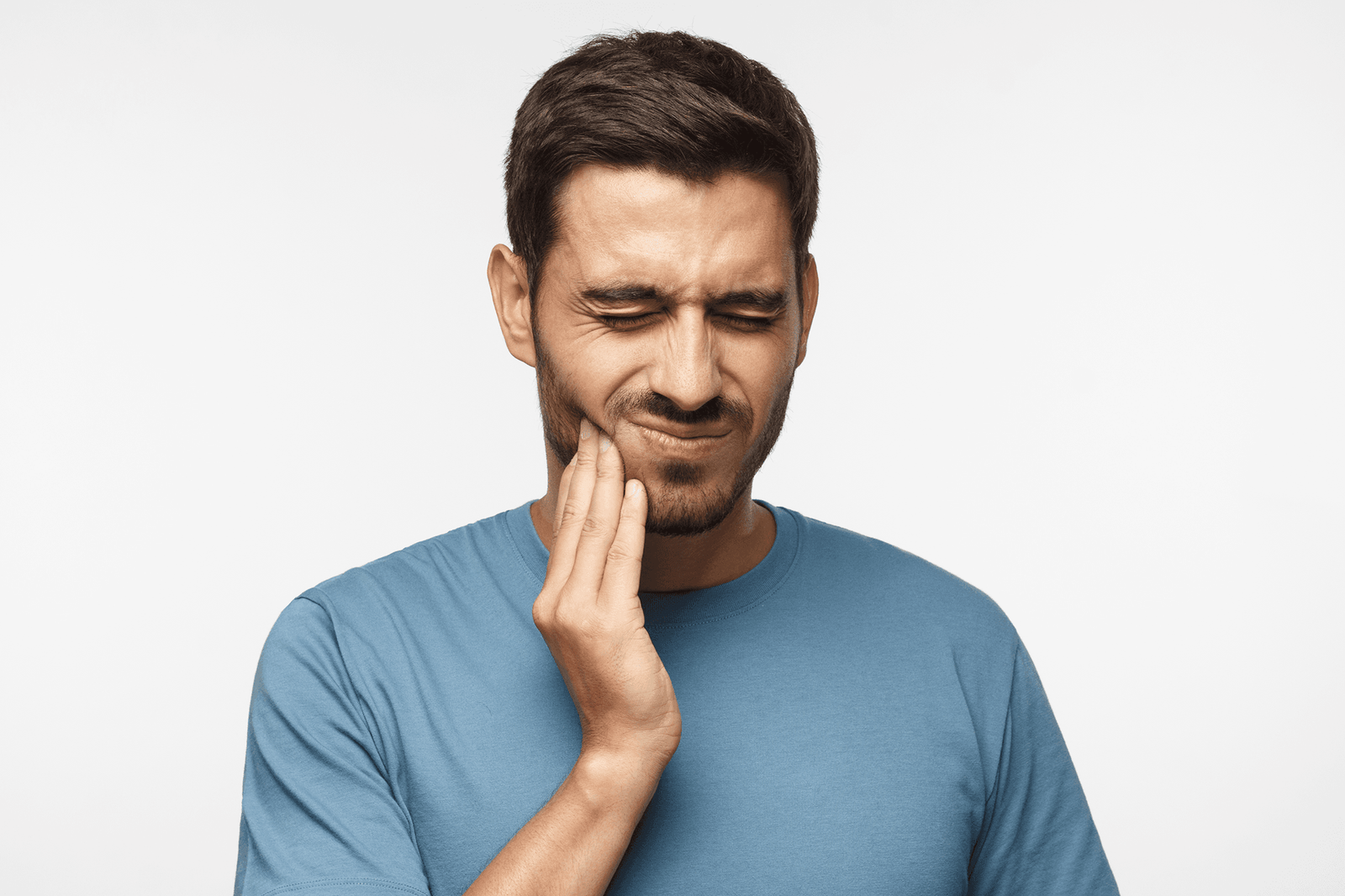 Dental Emergency Near Me
Are you in need of urgent dental care? Are you suffering from a dental emergency? We are the top emergency dentist in Lincoln! Dental trauma can occur from an accident or an injury. Seeking immediate care when a dental emergency occurs prevents it from becoming a more extensive issue requiring more in-depth treatments. By taking control of dental emergencies and visiting our emergency dentist immediately, you can drastically improve your oral health. Schedule an emergency dental appointment in Lincoln, CA today!
Same Day Appointments
Fill out the form below to schedule an appointment or call us NOW at 916-545-1531 for more information.