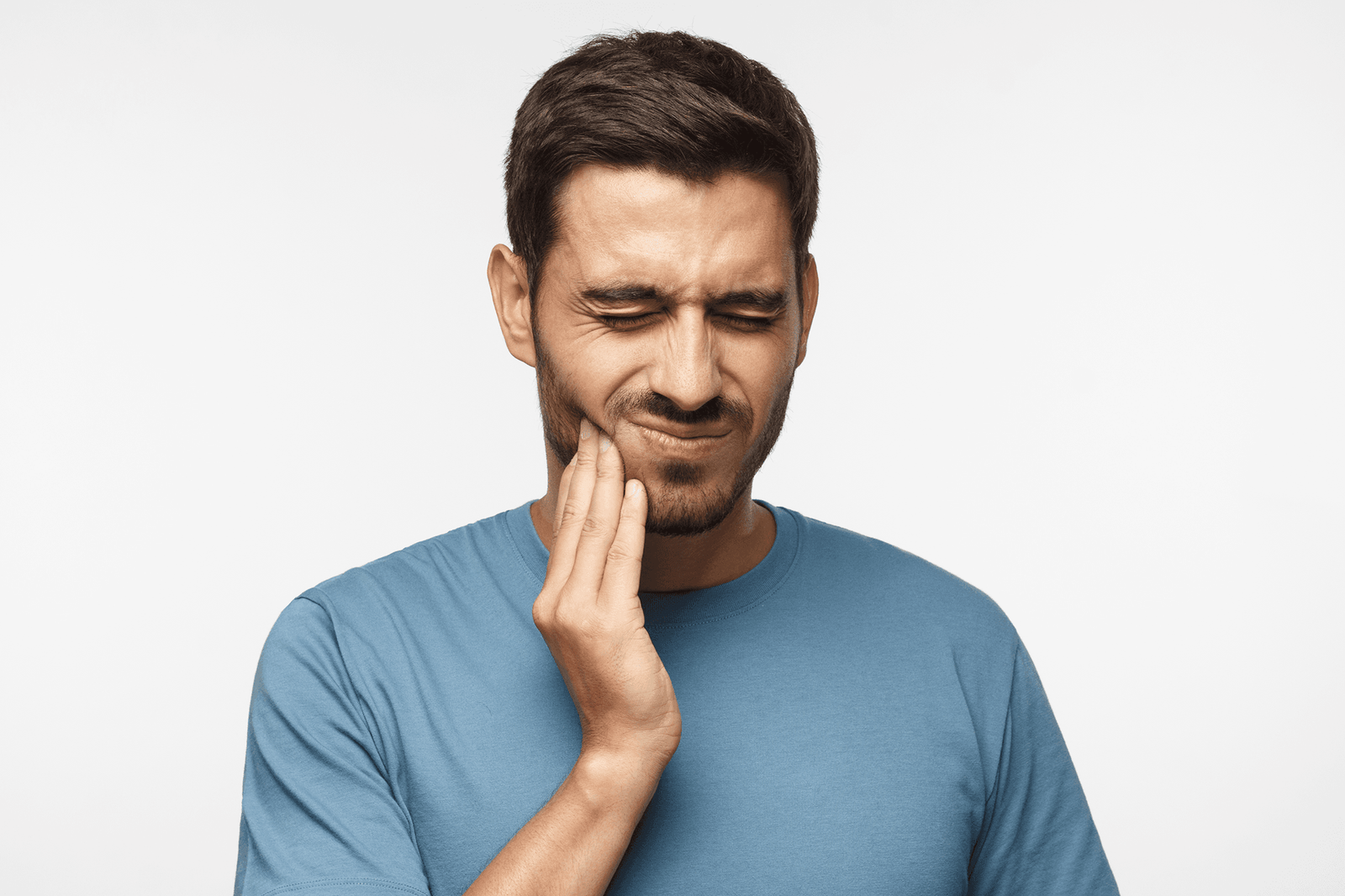 Dental Emergency Near Me
Are you in need of urgent dental care? Are you suffering from a dental emergency? We are the top emergency dentist in Lincoln! Dental trauma can occur from an accident or an injury. Seeking immediate care when a dental emergency occurs prevents it from becoming a more extensive issue requiring more in-depth treatments. By taking control of dental emergencies and visiting our emergency dentist immediately, you can drastically improve your oral health. Schedule an emergency dental appointment in Lincoln, CA, today!
Same Day Appointments
Fill out the form below to schedule an appointment or call us NOW at 916-507-2217 for more information.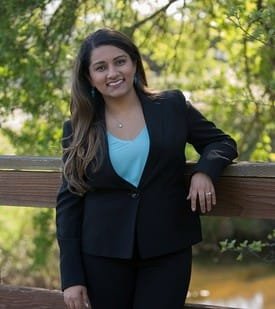 Dr. Rubina grew up in Southern California and moved to San Francisco for dental school. She graduated with her Doctorate of Dental Surgery from the University of Pacific. She enjoys the beach, traveling, and watching Netflix. She also spends her time hiking and exploring the outdoors with her husband. Dr. Rubina's motto is to treat patients like family and strive to provide the best dental treatment for her patients. Her goal is to educate patients on oral health and work together as a team to give them a healthy, confident, and beautiful smile.
See Why Our Patients Rate Us 5-Stars!